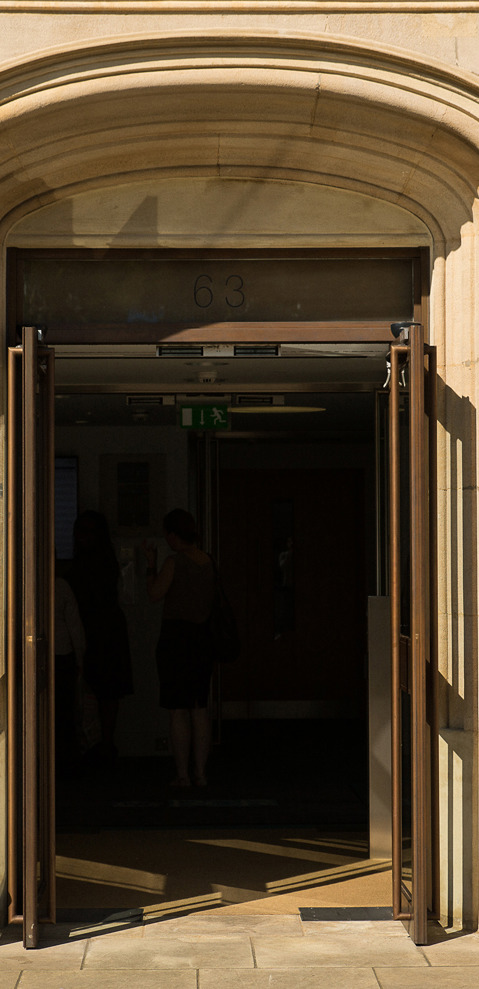 About Us
We are The Royal College of Radiologists – the leading professional membership body for clinical radiologists and clinical oncologists, supporting doctors throughout their career so that they can make a real difference.
LEARN MORE
With such a broad perspective provided by our two specialties and expertise drawn from six continents, we develop and deliver a unique body of work that could not be undertaken by any other organisation. 
We're proud to collaborate impartially with our Fellows and members and external parties from across the medical industry to refine the latest research and guidelines into relevant applications for radiologists and oncologists. We share resources across our two faculties, making it easier for staff to work together efficiently and enabling us to lead, educate and support doctors.
Our world class education and training resources allow members to propel their career and expertise to the next stage, while their input – through academic contributions, professional consultation and mentorship – helps drive the RCR forward as leaders in our specialties.
With over 16,000 members globally, together we have been contributing to the advancement of each new generation of doctors and helped improve patients' lives.