Clinical
Imaging

Board

The Clinical Imaging Board (CIB) provides guidance, oversight and support for the continuing development of high-quality clinical imaging services for patients in the UK.

LEARN MORE
The Clinical Imaging Board (CIB) was established in September 2013 by The Royal College of Radiologists (RCR), the Society and College of Radiographers (SCoR) and the Institute of Physics and Engineering in Medicine (IPEM).
The Board's objectives are to:
Provide professional leadership for, input to and influence over imaging services and development across all four UK countries at policy, strategic and operational levels
Set standards and issue guidance where appropriate on an inter-professional basis
Act as a resource for Health Departments in all four countries of the UK in developing policy and strategy with reference to imaging services
Plan and implement cross-professional training and education initiatives including leadership
Advise on quality and safety of imaging services including the promotion of service accreditation
Develop, promulgate and maintain a UK wide perspective on the imaging workforce and future requirements
Ensure that imaging services develop and take advantage of innovation and opportunities
Encourage collaborative research to enhance evidence-based practice and its rapid diffusion into clinical practice.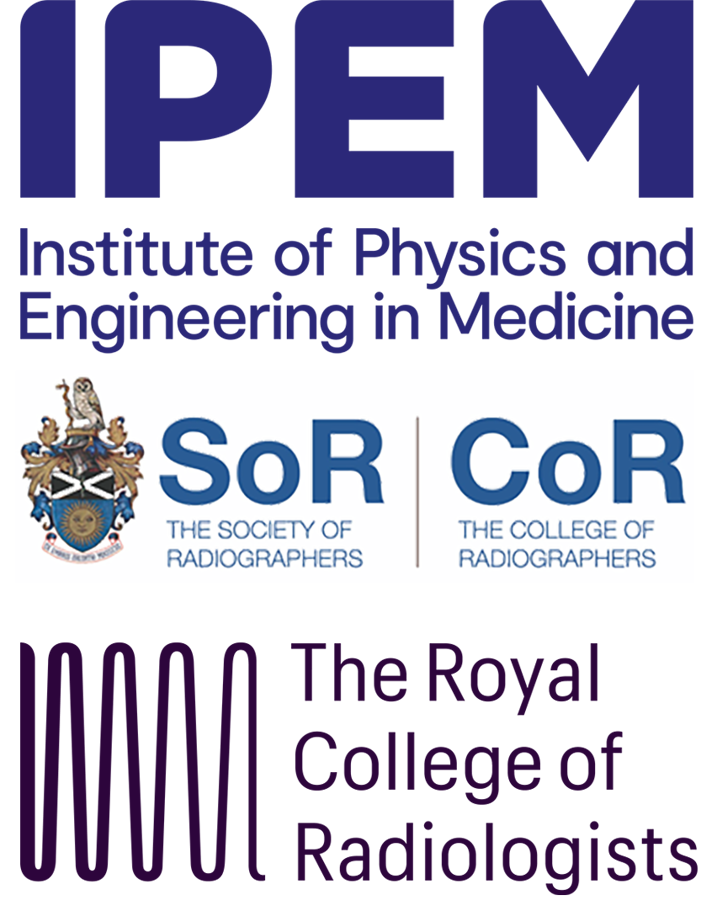 Our services
Looking into artificial intelligence is just one of the ways we support our members and Fellows. Head to our services hub to find out about access to iRefer, all our publications, and our section on management and service delivery.
More of our services