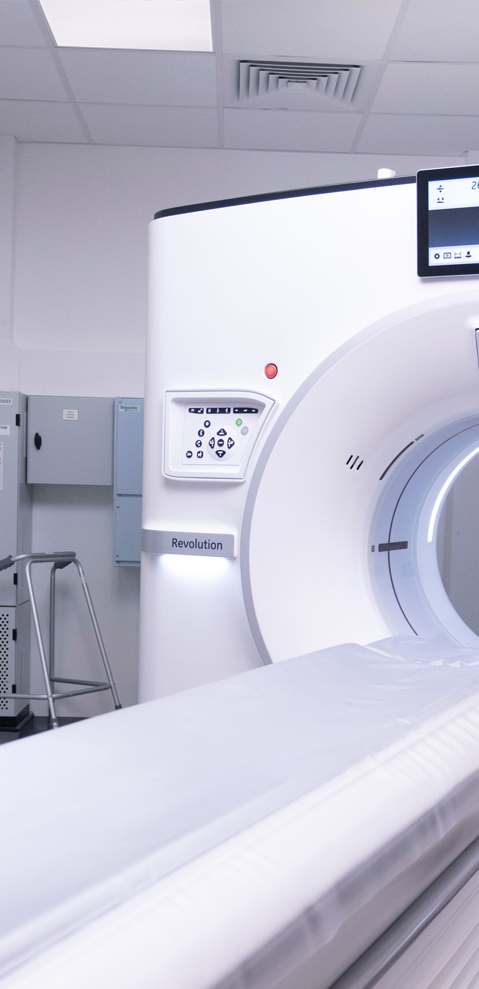 Discover
clinical radiology
New to clinical radiology? Let us explain to you what makes it such an innovative and exciting profession.
LEARN MORE
A quick introduction
Clinical radiology is central to the delivery of safe and effective healthcare – using state-of-the-art imaging techniques to look inside the body to diagnose, treat and monitor diseases and injuries.
Radiology departments are the backbone of diagnosis, early cancer detection, screening services and life-saving interventional procedures.
We go back as far as 1895 when X-rays were first discovered, but in today's world, clinical radiologists use a wide range of imaging techniques to interpret and report complex scans, perform image-guided surgery and provide expert guidance to other clinicians to ensure good patient care. 
Discover the world of medical imaging and the essential role clinical radiology plays in primary care and hospital medicine.