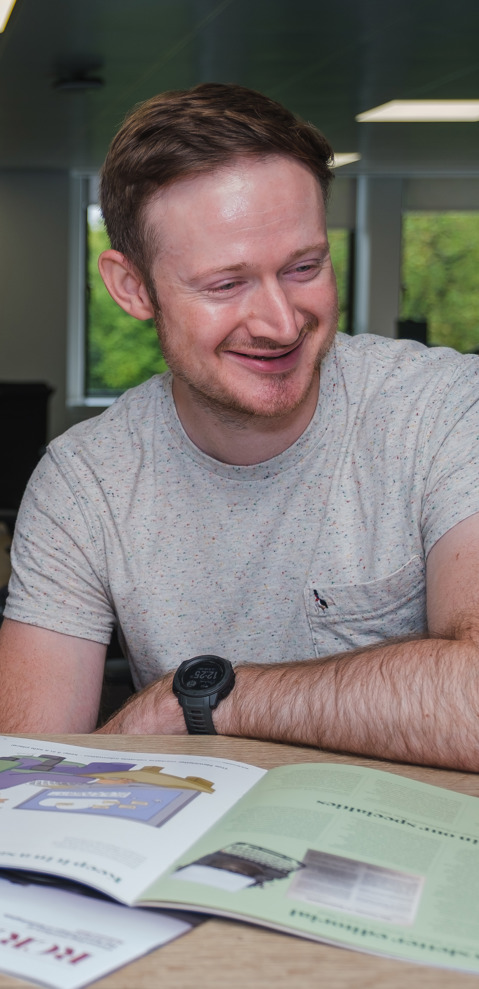 All our publications
The Royal College of Radiologists publishes a wide range of publications, standards & guidance.
LEARN MORE
Can't find a publication?
Clinical oncology top tips
We've collaborated with oncologists across the UK to share best practice and practical support, no matter the stage in your career. Click through to read more about video consultations, keeping up to date in the latest clinical research, and more.
Oncology spotlight series