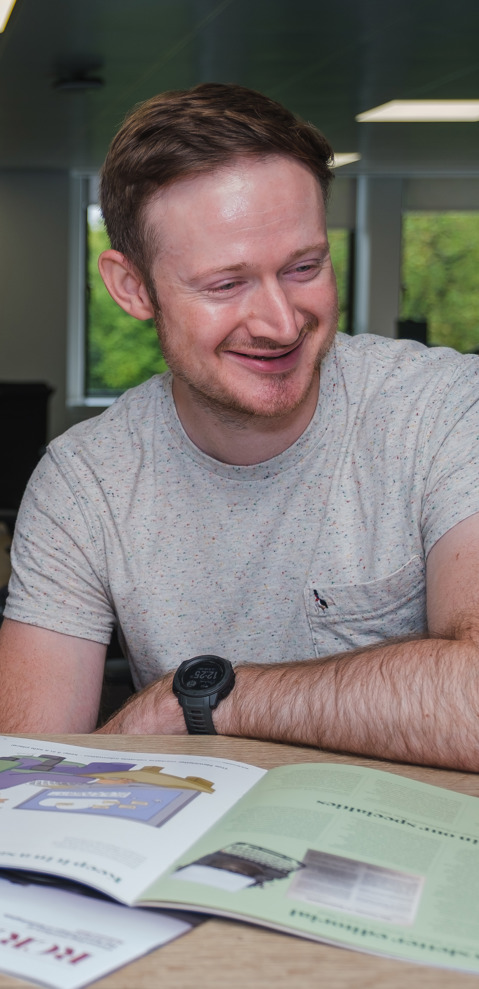 All our publications
The Royal College of Radiologists publishes a wide range of publications, standards & guidance.
LEARN MORE
Our services
Looking into artificial intelligence is just one of the ways we support our members and Fellows. Head to our services hub to find out about access to iRefer, all our publications, and our section on management and service delivery.
More of our services