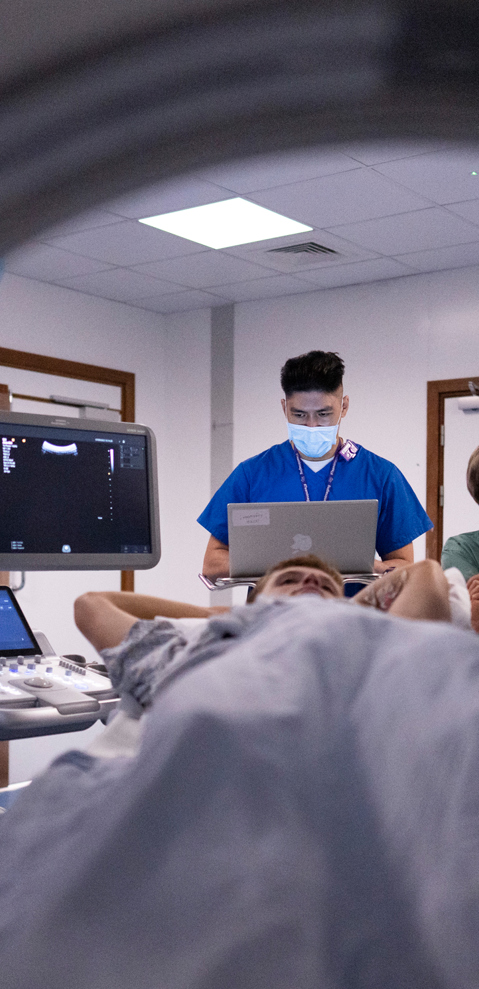 What is the future of clinical radiology?
The future of radiology is an exciting one: innovations in AI and interventional radiology, amongst many other things, present an important opportunity to provide exceptional patient care.
LEARN MORE
Artificial intelligence (AI) and interventional radiology (IR) are just the start: technological advances in cross-sectional imaging allows for better visualisation and characterisation of diseases and improved outcomes for those being treated, as well as for the wider health system.
Early diagnosis is critical to improving patient outcomes, and the need to catch up with the post-COVID backlog means we will continue to see a higher demand for imaging services and radiologists in the future.
Artificial intelligence
Artificial intelligence (AI) brings immense opportunity to the radiology workforce.
Radiologists will be at the forefront in the use and development of this technology. It will play an important role in supporting radiologists – enabling better diagnosis, higher standards of care, increasing efficiency and consistency, and giving access to increasingly complex data to support clinical decisions. 
As AI continues to develop, its role in radiology will become more widespread and important.
Learn more about our work with AI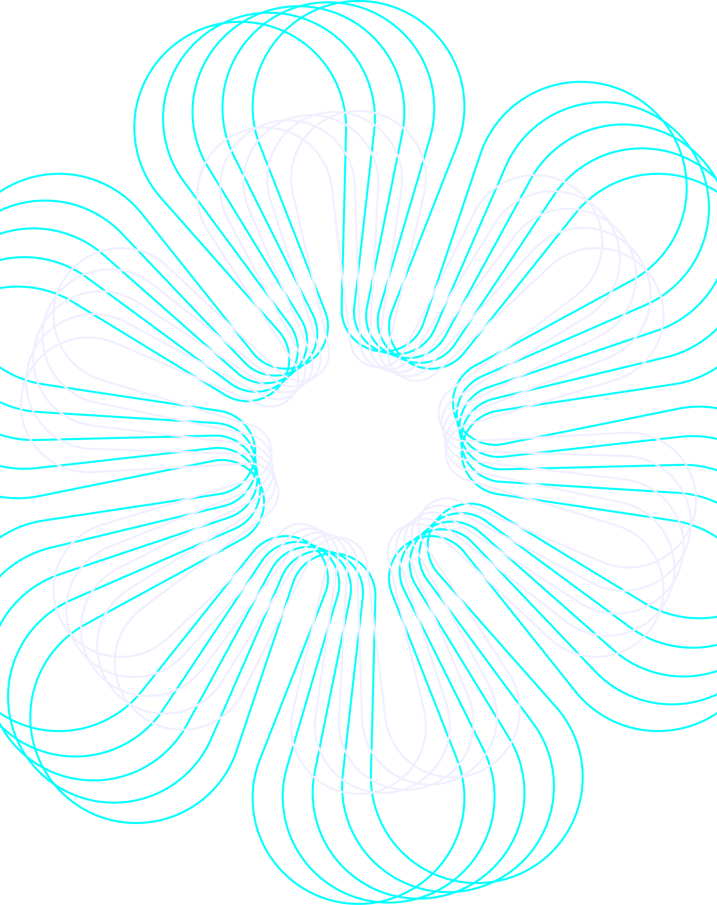 Molecular imaging & genomics
Molecular imaging and genomics are two growing areas of radiology. Molecular imaging allows biological processes within the body to be viewed at a cellular and molecular level. These techniques allow doctors to diagnose and manage many different diseases and conditions at the earliest stages.
Genomics is the study of the body's genes, their functions and their influence on the growth, development and working of the body. These new forms of diagnostics will revolutionise radiology and wider healthcare, allowing doctors to predict and more accurately diagnose disease and develop personalised treatments leading to better outcomes.
Advancing interventional radiology
We're seeing an increasingly crucial role for interventional radiology (IR) in the treatment of a wide range of diseases.
This includes treatments that save lives, such as for acutely ruptured blood vessels and severe sepsis, as well as curative treatments for an increasing range of cancers – and palliative care when this is not possible. It also includes improving the quality of life for many more patients by decreasing pain and bleeding symptoms such as fibroids and gonadal vein embolisation.
What is interventional radiology?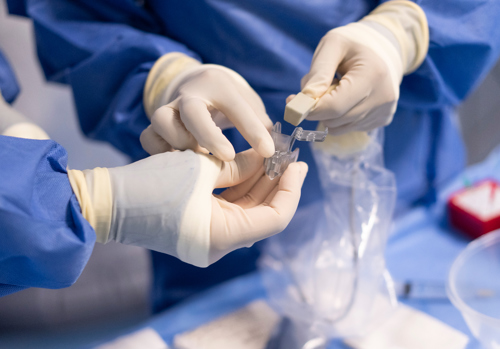 Clinical radiology
We're here to support you throughout your career in clinical radiology – offering innovative training and promoting the specialty so that you have the resources you need to deliver better patient care.
Discover clinical radiology