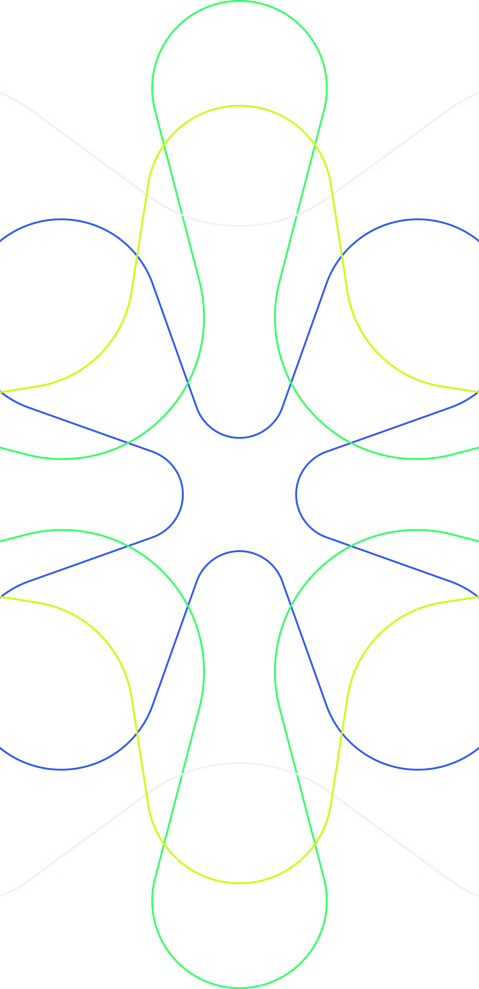 What is the future of clinical oncology?
Clinical oncology is constantly evolving, with innovation at the heart of modern cancer care.
LEARN MORE
Developments in radiotherapy
As the number of cancers diagnosed in the early stages increases, radiotherapy will play an increasing role in curing them. Improved imaging techniques such as MR-Linac machines will help doctors target tumours more accurately and adapt radiation delivery during each course of treatment, so that radiation dose to healthy tissues can be reduced. This improved accuracy is already translating to give treatment in fewer, larger fractions using stereotactic radiotherapy (SABR) and has helped drive new standards of care such as eliminating oligometastases (where cells spread within the body to different sites and form new tumours).   
Proton beam therapy
Proton beam therapy is now in routine use in the UK, with recruitment ongoing for clinical trials to define the future benefits of this therapy. Artificial intelligence (AI) and improved computing power are making it faster to plan radiotherapy treatments. New ways of delivering external radiation like FLASH radiotherapy may transform treatment delivery completely, while molecular radiotherapy – radioactive chemicals that target cancer cells – is also developing rapidly.  
Anti-cancer drugs
Anti-cancer drugs are improving cure rates and can make many cancers into chronic diseases that people can live with. Immunotherapy and targeted agents can be more effective than traditional chemotherapy with fewer side effects, and the international investment into new systemic therapies shows no sign of reducing and will continue to transform care. There is also much research into combining new drugs with radiotherapy to increase the options for each patient.  
Genetic mapping
Advances in genetic mapping will mean cancer patients will have their tumours routinely 'decoded' in the future – enabling clinical oncologists to prescribe targeted, fully personalised systemic treatments and radiotherapy.  By understanding and explaining genomics, the role of AI and the benefits and potential side effects of therapies, we can ensure each patient continues to receive truly personalised treatment that respects their individual beliefs, values and priorities.  
Thinking about a career in clinical oncology?
A fast-paced and richly rewarding medical specialty, find out everything you need to know about embarking on a career in clinical oncology, whatever educational stage you're at.
Explore a career in clinical oncology