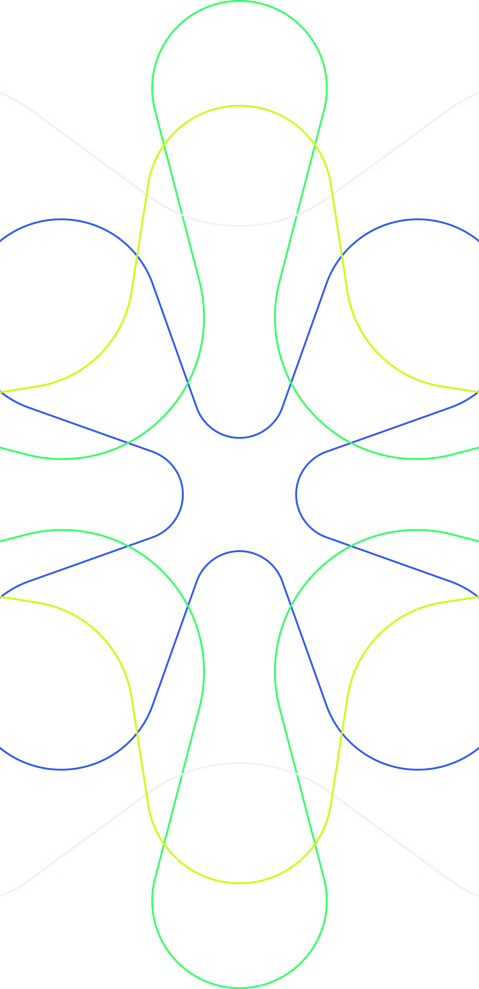 Academic oncology and research
Clinical oncology is a research-driven specialty: understanding the science underpinning our practice and demonstrating benefits through clinical trials is how we improve care for our patients.
LEARN MORE
Introduction
In this section of the website, you will find information regarding getting involved in research, academic careers and funding. Much of the clinical research in the UK is undertaken by NHS consultants who do not hold a formal academic position.  They design and implement clinical trials and collaborate with scientific colleagues to facilitate translational research.  Due to the pressures of service provision, it can be difficult to carve out time for effective research.  We are always looking for ways to support you in your research and have put together some resources to help:
Our Clinical Oncology Academic Committee carried out a survey in 2017 with current CO trainees covering areas such as training stage when they went OOPR, activities undertaken during this time and sources of funding. 
Useful documents:
Career development
Our expert advice will guide you through all stages of your career, from choosing the right specialty, to offering support through professional networks.
Learn more about career development