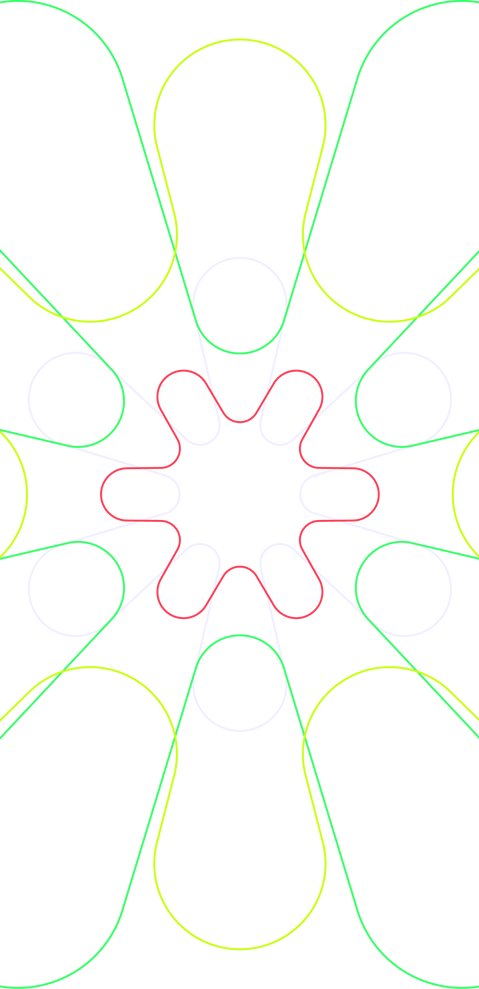 GMC registration (oncology)
All doctors must be registered with the General Medical Council (GMC) to practise in the UK. There are different types of GMC registration depending on what kind of job you're going to do, and different ways of applying for registration.
LEARN MORE
The process
You must have full registration on the medical register to take up any post except as a substantive (permanent), honorary or fixed term NHS consultant (so this includes training posts and locum consultant posts).  You must also be on the specialist register to take up a job as a substantive (permanent), honorary or fixed term NHS consultant.
The GMC will also ask for other evidence to support your application - for example, evidence of your knowledge of English and evidence of an internship period.  From June 2018, applicants will need to have their qualifications verified independently before the GMC will grant an application for registration. You must have an acceptable overseas medical qualification to apply for GMC registration.
You should look at the options as early as possible as some of them can take several months to complete.  Whatever way you choose, you need to make your application to the GMC, not to the RCR. You will need to set up a GMC Online account to make your application.
If you have further queries you can contact the GMC, or the RCR for informal advice.  Please attach a copy of your CV when you email us. Please think about structuring your CV in accordance with the GMC's CESR CV advice, and see this article about preparing a medical CV. Your questions may be answered in our advice and documents on this page, so please do have a look at these first.
Set out below are the ways in which you can demonstrate the level of knowledge and skills needed for medical or specialist registration:
Clinical oncology
Clinical oncology is a cornerstone of cancer care – providing pioneering therapies that can halt the advance of cancer or eliminate it altogether.  
Discover clinical oncology